I can't stand how gorgeous these pictures are from our Babywearing Ballet class last week.  I can't pick favorites, but if you can, comment to tell me which picture is your favorite!
Jenna, from my local babywearing group, owns the studio and taught the class.
She was gentle, as many of the moms had no ballet experience.  All of them are babywearers, but this was the first time wrapping for many of them.  I provided the EllaRoo woven wraps for this fun day.   So many moms wanted to participate that we had two classes back to back.
You can GET A THIN, LIGHT, ELLAROO WRAP HERE, perfect for Summer and for fitness with your baby, whether you want to keep baby in a front carry or a back carry. We even had twin moms and nursing moms dancing in these wraps!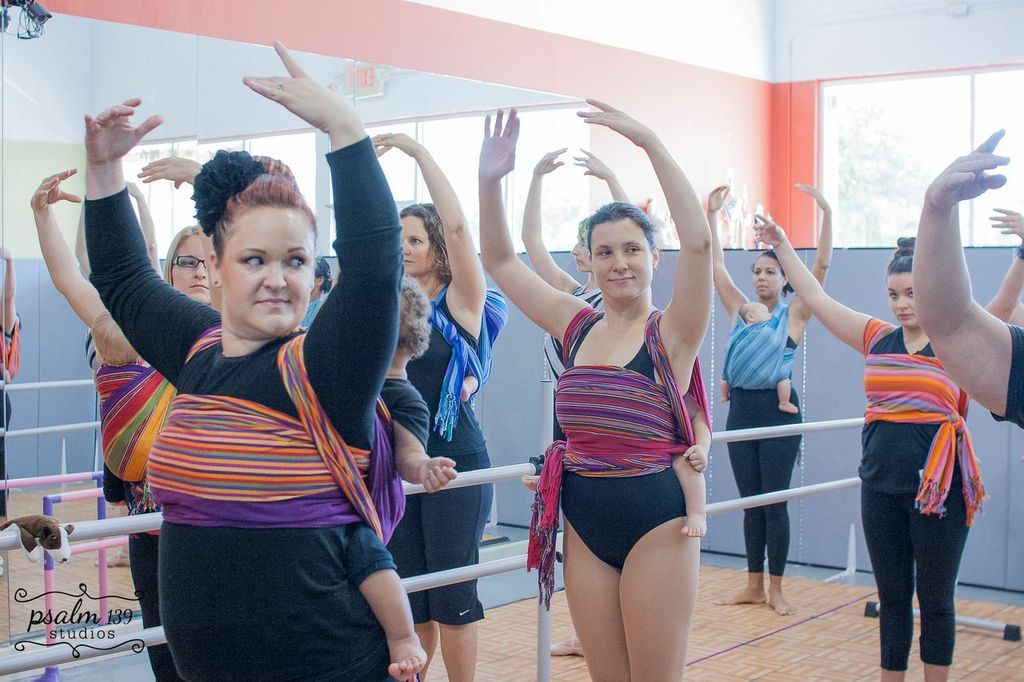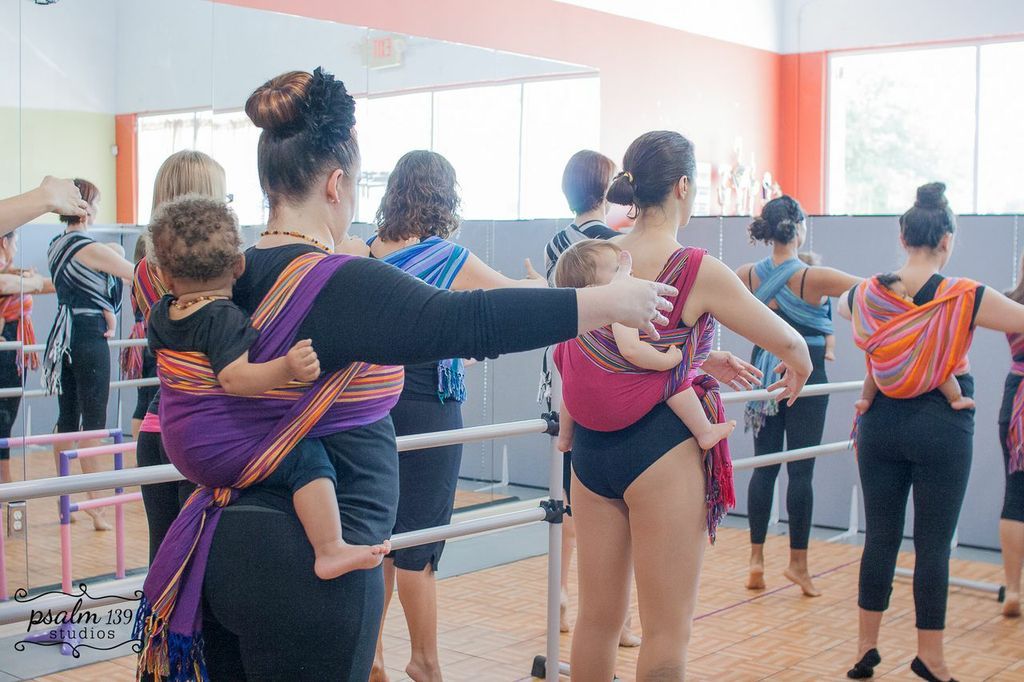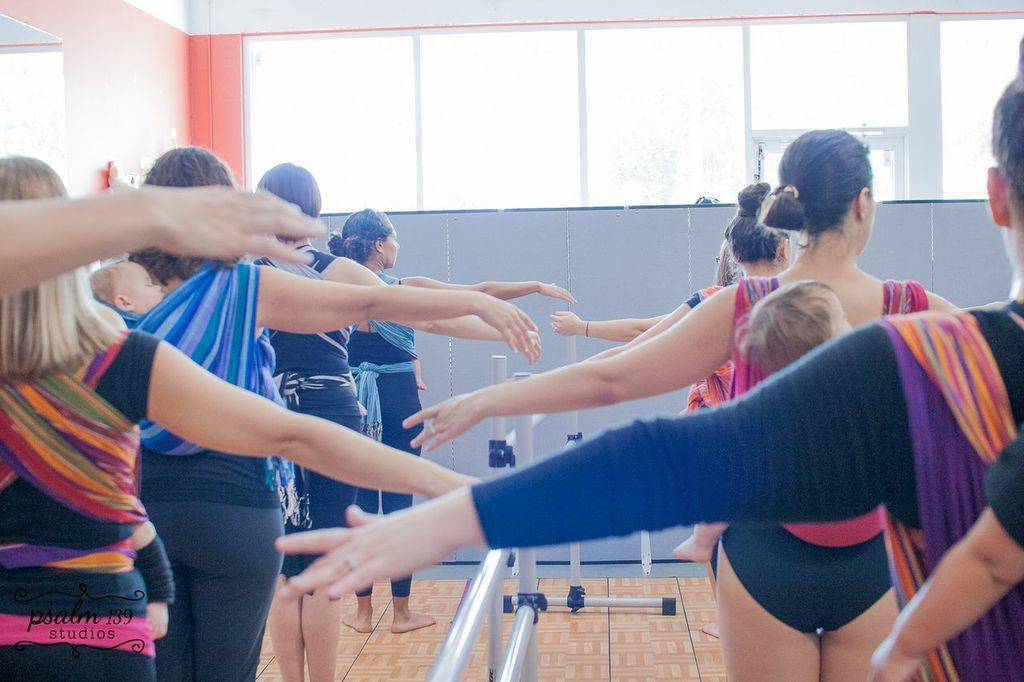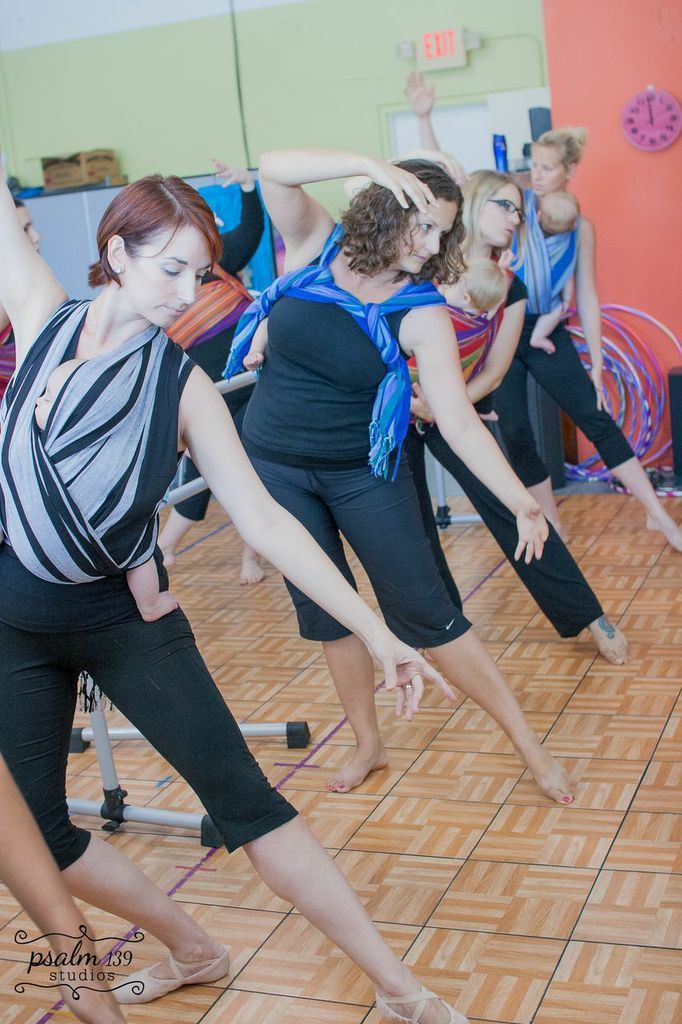 Second Class: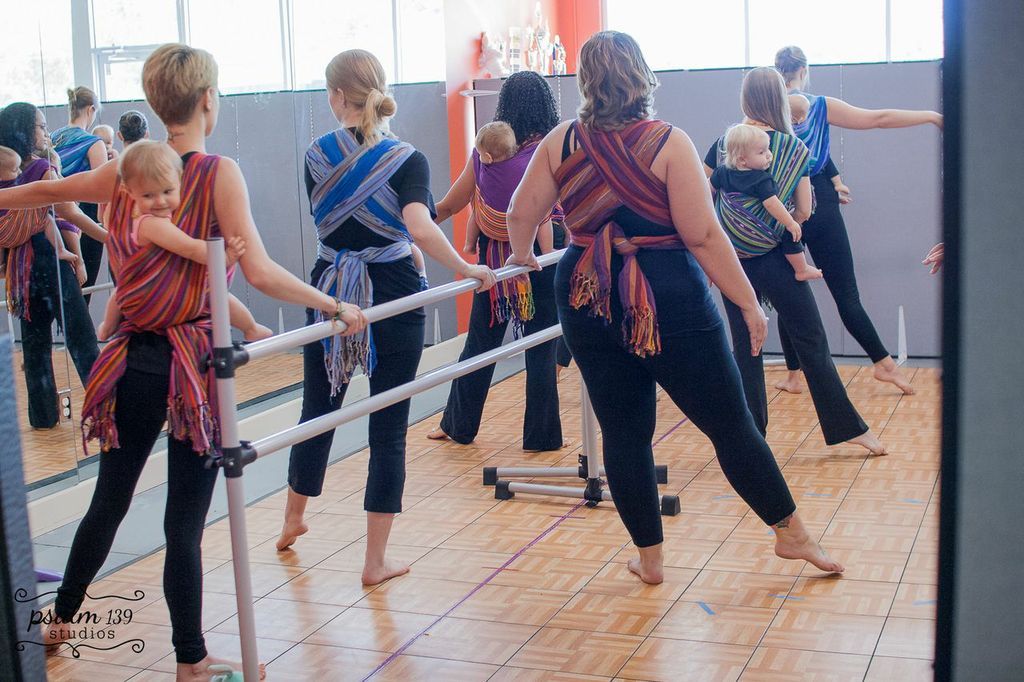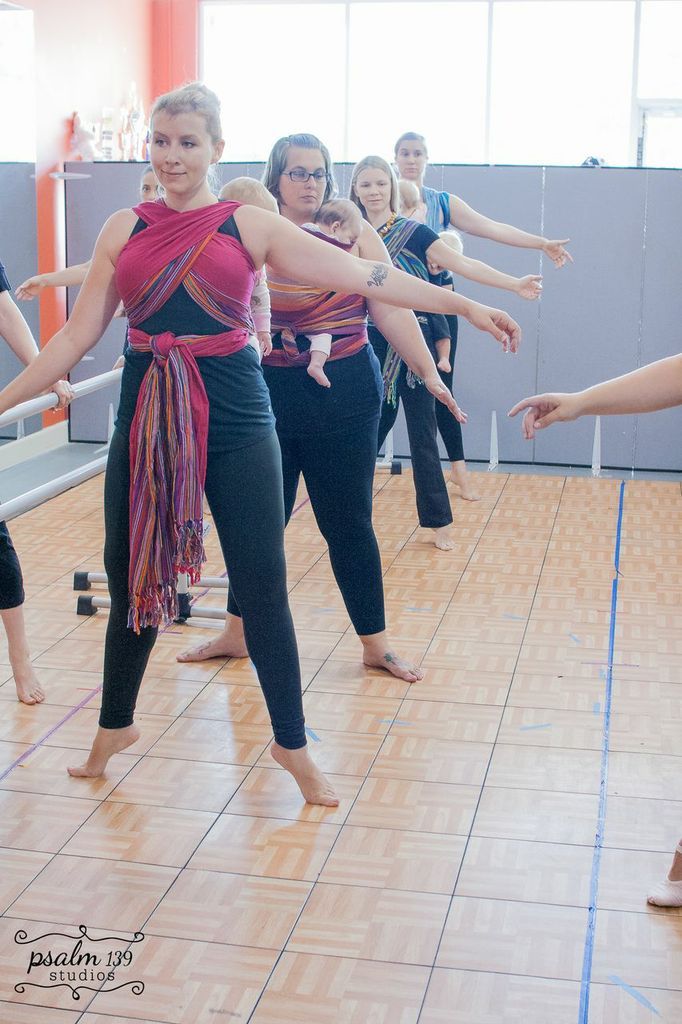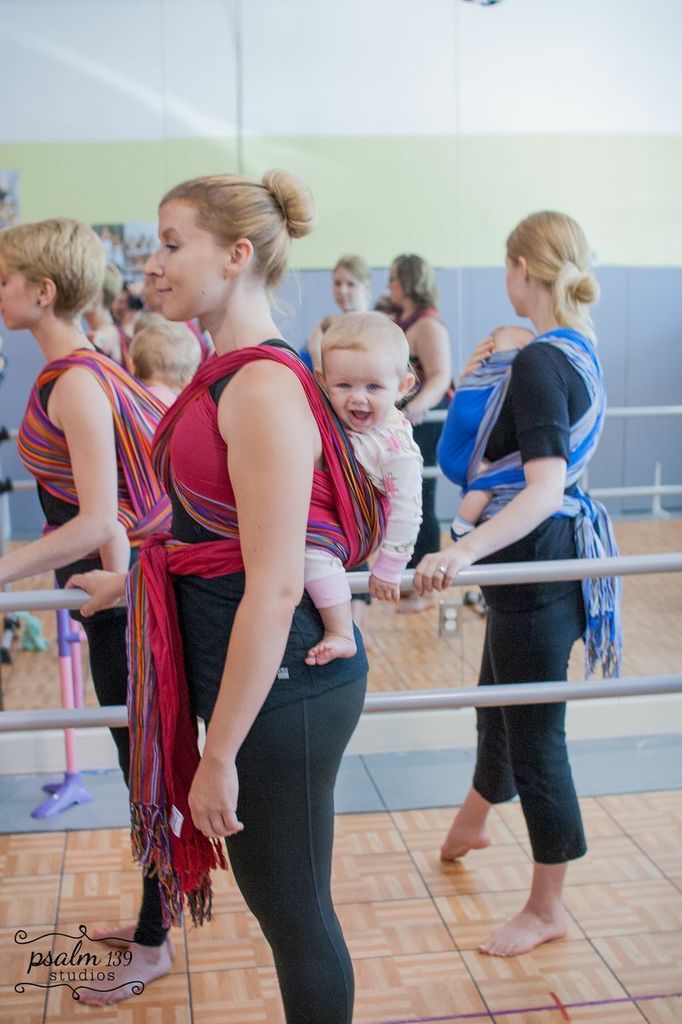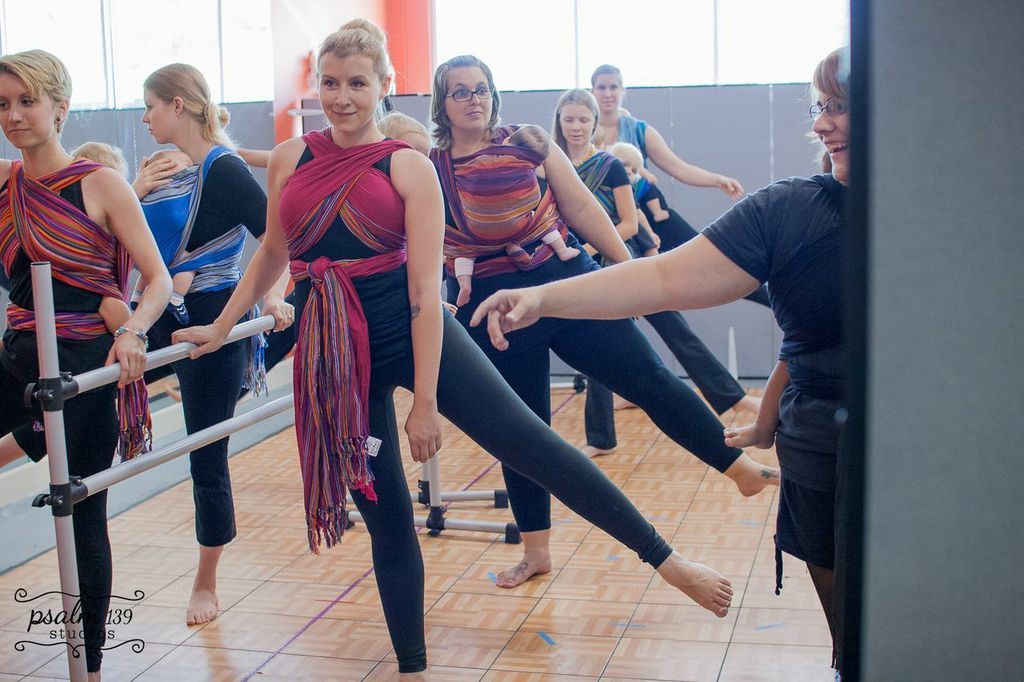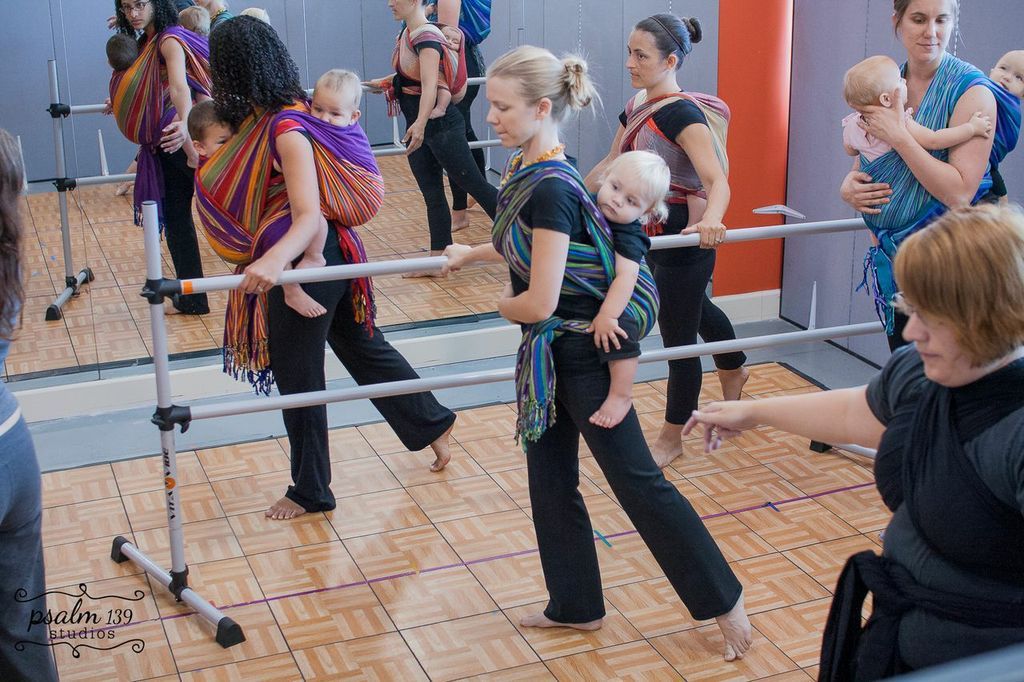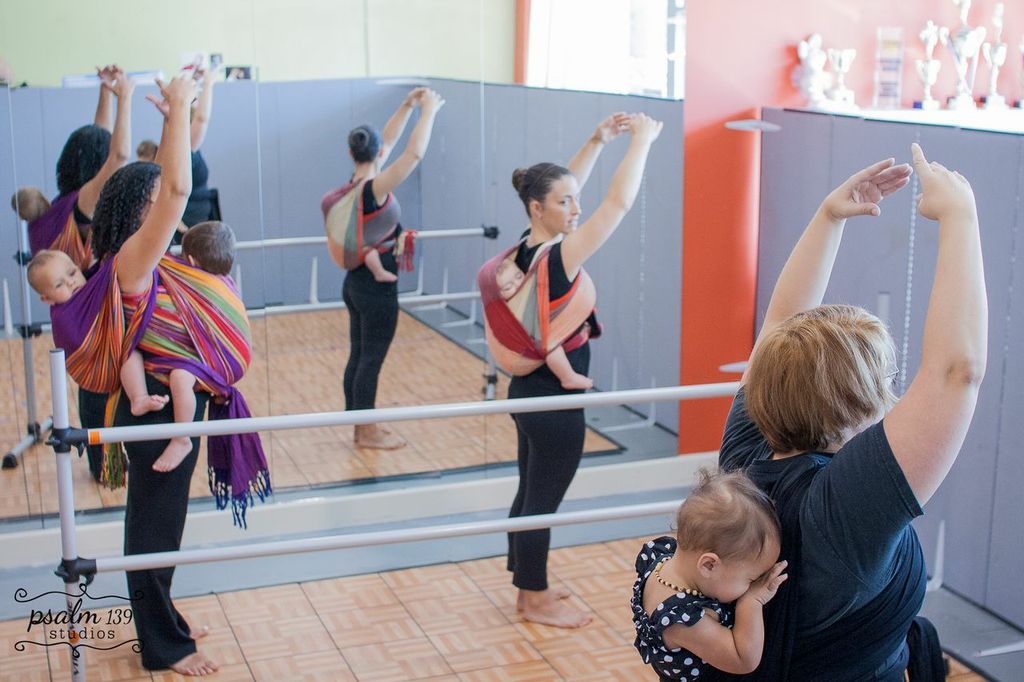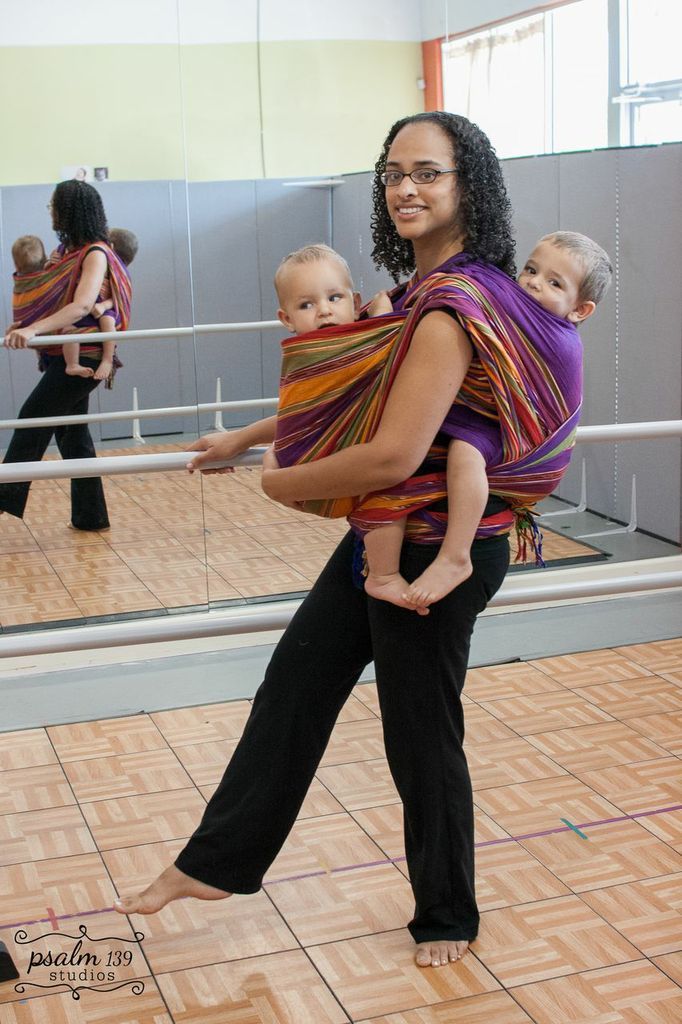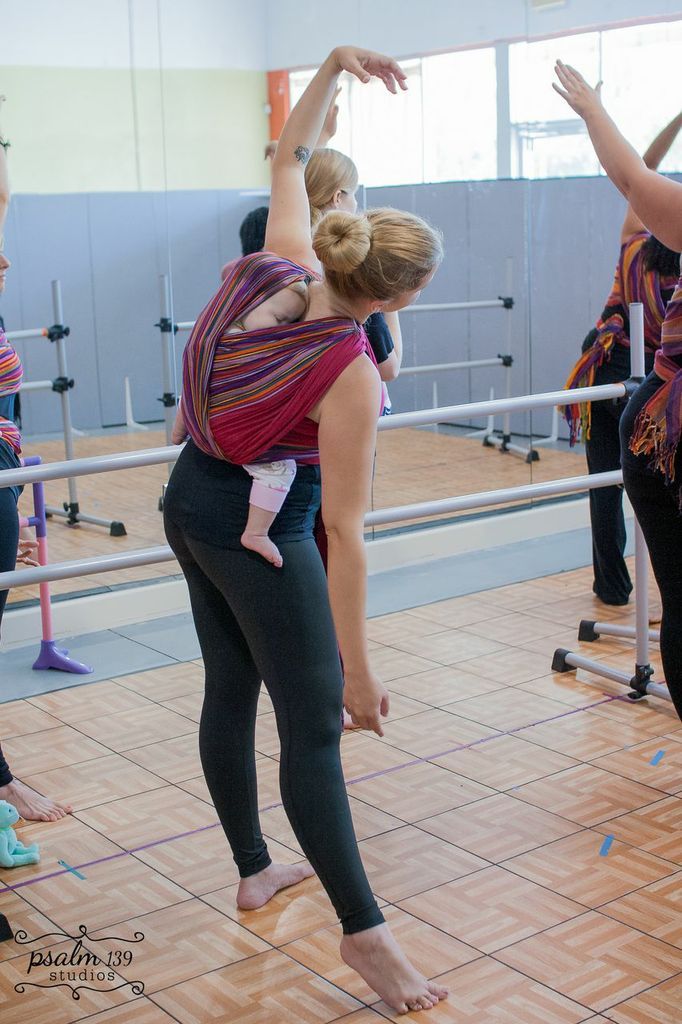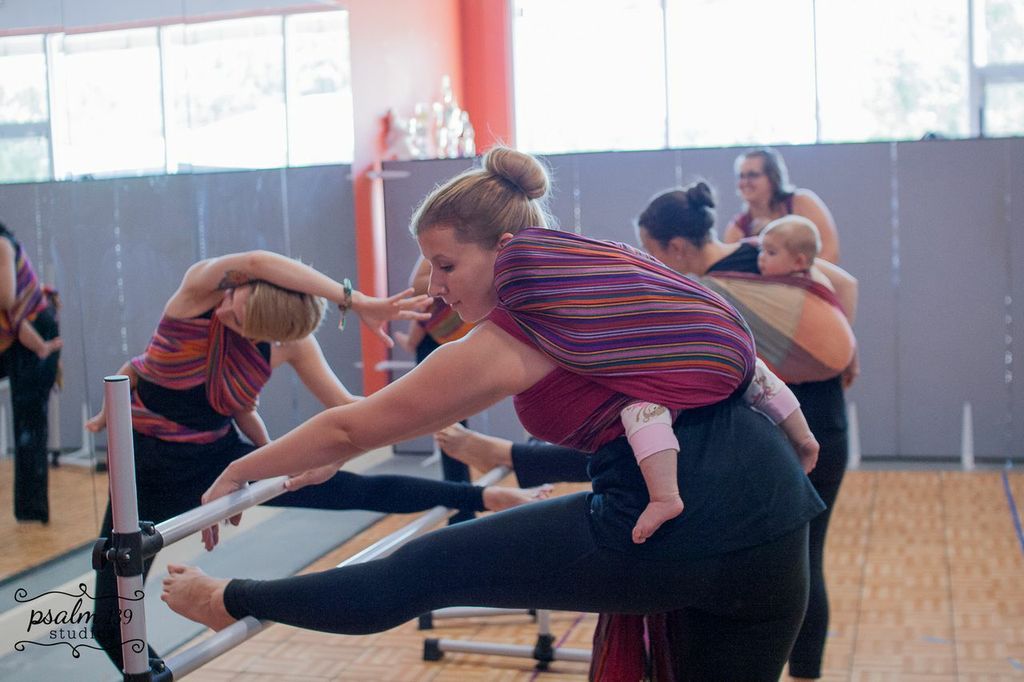 Or, for those who have fallen in love with one of the wraps, click on each photo below to get the details for each EllaRoo wrap design:
UPDATE: see more beautiful babywearing ballet photos at a different local studio, with another fantastic wrap for hot weather and sweaty work: Wrapsody Breeze wraps.