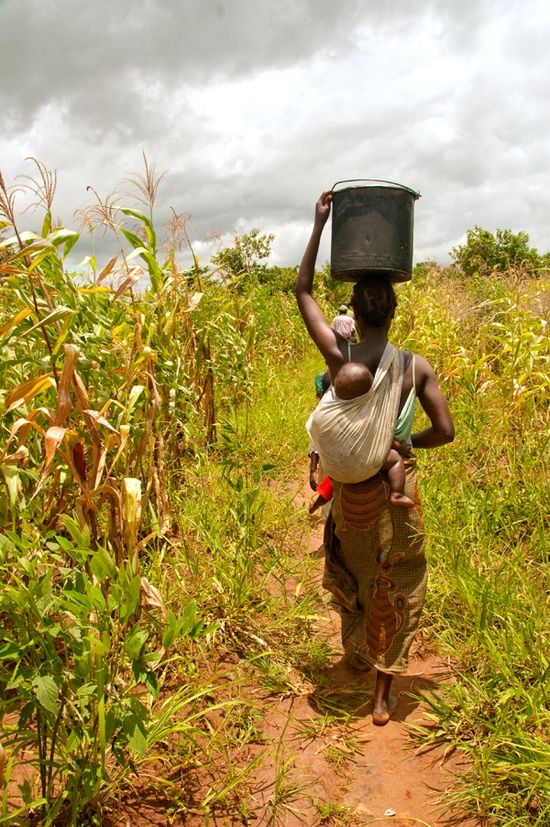 "I wish they had those when my babies were little!"
We modern babywearers often hear this sentiment ridiculously often.  I would be surprised to meet a babywearer who hasn't been told this at least once.   Yet our baby carriers are modeled after carriers that have been used around the world for centuries.  The period of time in which European and American babies have not been worn, is really a very short gap and we are now returning to something more workable than strollers and bucket seats.  We are going back to something simple and functional.
If the theories in this article are correct, we are going back to one of early man's first and most basic tools.  http://newhumanist.org.uk/2330/slings-arrows
So while babywearing is not new, it is not something that most of our grandparents had any exposure to.  No one did it.   That is changing in a big way, but not enough that babywearing is second nature to us like it would be if we had been worn, had seen mothers all around us wearing, had worn our siblings while our parents worked…our whole lives.  Our generation is reclaiming a practice that, well, it takes some practice.  It will be easier for our children, who are already wearing their baby dolls, and some of them are wearing their siblings.
Here is a look at the way some traditional baby carriers are used today, and have been used historically: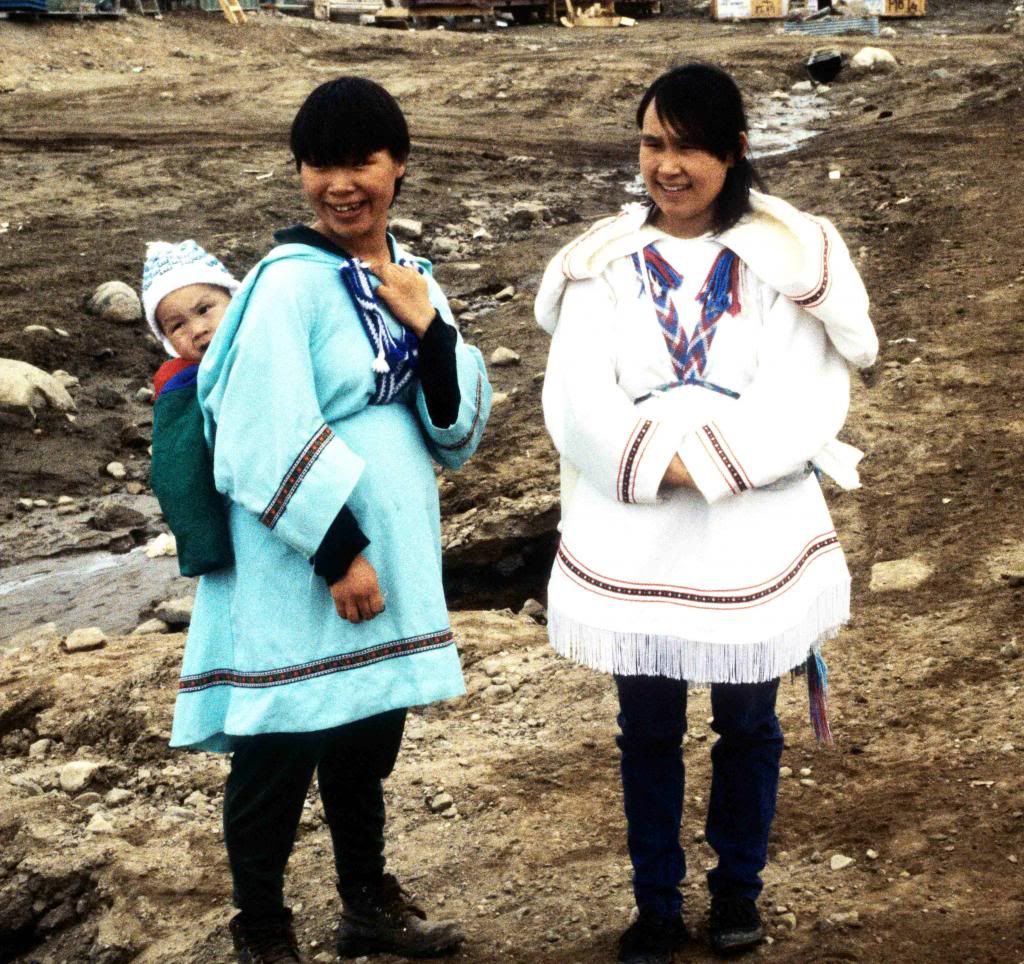 Inuit mothers wear their babies in their coats where both are kept warm.  A special coat called an Amauti is used to securely hold the baby behind mother's back.  Here you can see one demonstrated: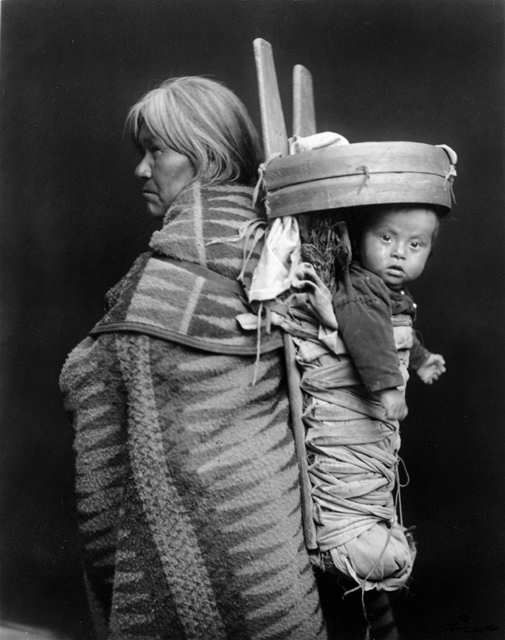 "My grandmas told me that you don't decide when the child is going to give up the cradleboard, it's the child that's going to decide. They say the sooner that a child leaves or pushes away the cradleboard and doesn't want to use it—that means they're going to mature a lot faster." —Maynard WhiteOwl Lavadour
You can learn all about how traditional Mexican rebozos are used for babywearing on this site. Many popular wrap brands sell a rebozo length, and this is what that is modeled after:
http://nurturingacrosscultures.org/us/articles/113-easy-as-1-2-3.html
The traditional Korean baby carrier is a Podegai or Podegi, seen here:

Here is a video demonstration of how to use a traditional Peruvian Manta to wear a baby on your back Peru-style:

Here a Honduran woman demonstrates how she wears a baby in a cradle carry on her back:

And a foreigner requests a toddlerwearing demonstration from a mama in Guatemala: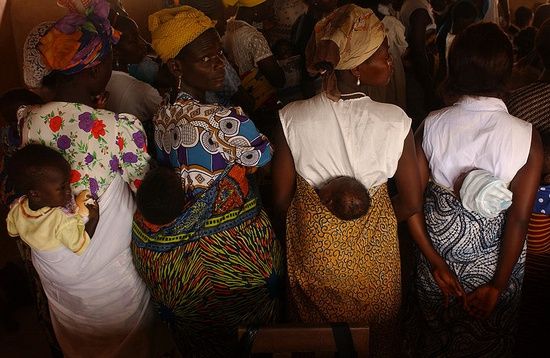 African women often wear babies low on their back in a cloth wrapped around their torsos.
A grandmother in South Africa shows how she easily wraps her grandbaby up on her back in a towel tucked around her:

Again, in Benin, with a more traditional carrying cloth:

And a little girl in Ghana easily wraps a baby (probably her sibling) the same way, a little astonished at all the attention over something so mundane:

A Selendang is a garment worn by women in Java that is often draped about the head and shoulders and becomes when used for carrying personal objects (such as your baby):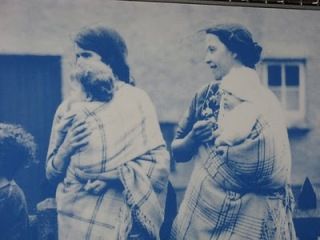 In Wales, a shawl has traditionally been used to wrap the baby against the mother, tucked in around the baby with the baby's weight holding it in place.  Shawls have been similarly used for babywearing in many other European countries as well.
Photo Instructions for how to use a Welsh shawl for babywearing:
http://parentsvillage.blogspot.com/2009/09/instructions-for-using-nursing-shawl.html?m=1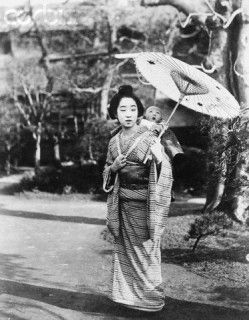 In Japan, mothers would wrap their babies in their Obi sashes similarly to how we use a wrap.  More recently, in the 1940s, the onbuhimo became popular and now onbuhimos are available in Western markets, too.